Coaching in-person to  help people identify goals, assist with lifestyle changes, and provide encouragement along the way.
Let's not let distance or time get in the way of development. Coaching can occur virtually with the ease of a few buttons.
Groups of 3 or more allow the opportunity to connect with others, share experiences, and develop invaluable community.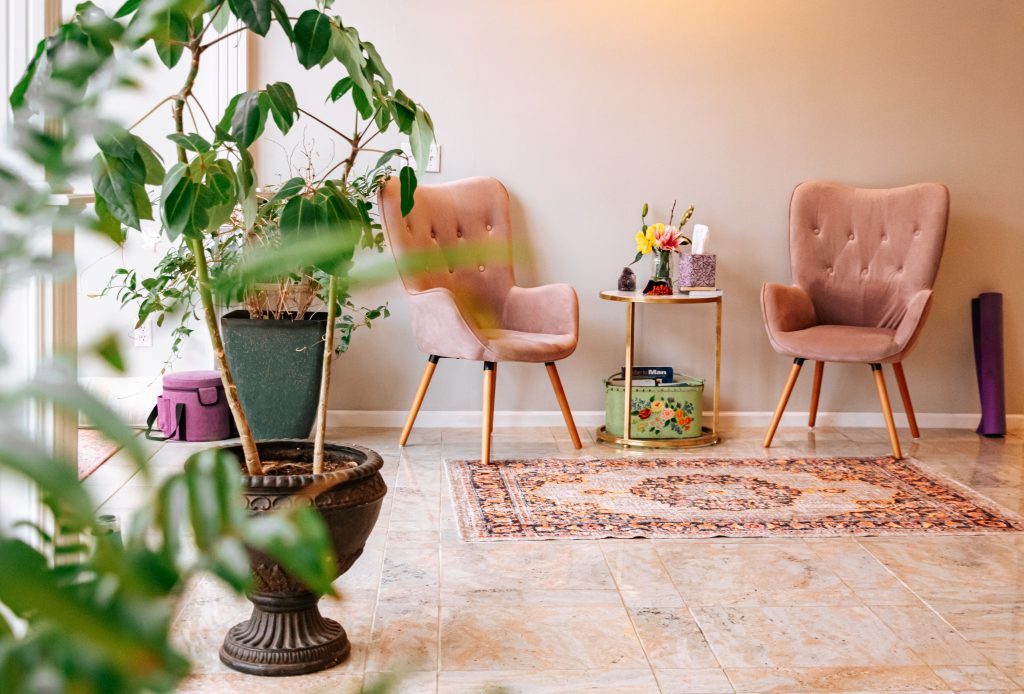 Your Journey Awaits
We all have a reason for this life we have been given, let me help you begin your Soul Purpose Journey.
Incubation for change and growth takes time and meaningful effort so a minimum of 3 months of commitment is recommended for new client sessions.
Discount for advance monthly payments and advance payments in full. A complimentary additional welcome and planning session will be scheduled after registration.
Individual Rates of $125/session. Bundle 4 sessions for $400. 
Group rates based on assessment of topic and group needs.  
Your first step on your journey is to book your appointment. And away we go! 
PAYMENT: Payments can be made via Zelle or PayPal.
Coaching is a partnership where we listen without judgment, acknowledge your strengths by challenging and supporting them to assist you in building the life you envision. Your appointment is step one!