Welcome to My Soul Purpose Journey
The path takes courage and commitment, but the results leave you feeling fulfilled and directed towards thriving in your life.
What Is Holding You Back?
If you find yourself feeling stuck and unable to identify what's holding you back, it's time to take a look at your whole self. We can help with that. 
Through coaching, you have the opportunity to deepen your learning, improve your mindset, and enhance your quality of life. You can select the method that resonates with you best to make that happen.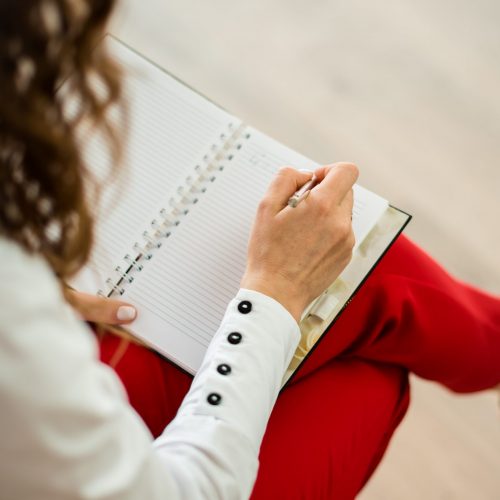 Coaching in-person to  help people identify goals, assist with lifestyle changes, and provide encouragement along the way.
Let's not let distance or time get in the way of development. Coaching can occur virtually with the ease of a few buttons.
Groups of 3 or more allow the opportunity to connect with others, share experiences, and develop invaluable community.
Coaching is a partnership where we listen without judgment, acknowledge your strengths by challenging and supporting them to assist you in building the life you envision. Your appointment is step one!