Transformational Life Coaching
Cultivating your inner clarity for positive change. The direction is yours to choose.
Coaching in-person to  help people identify goals, assist with lifestyle changes, and provide encouragement along the way.
Let's not let distance or time get in the way of development. Coaching can occur virtually with the ease of a few buttons.
Groups of 3 or more allow the opportunity to connect with others, share experiences, and develop invaluable community.
Transformational Services
Igniting your vision and voice is the first step. Building a community that transforms together or continues their transformation outside of coaching is the ultimate goal. Take advantage of our other opportunities to evolve and continue your internal practice.
Holistic Coaching that focuses on your Mind, Body, and Spirit. All three parts deserve your care, love, and development. Creating life balance is my passion and by coaching you through mental, physical, and spiritual growth we can create a life that is well-integrated and full of purpose! We all have a reason for this life we have been given, let me help you begin your Soul Purpose Journey.
My Retreats are designed for those who seek to dig deeper and explore their Soul Purpose Journey with uninterrupted and dedicated time. I offer retreats with one day, three days, and week-long options throughout the year all designed to help you trust the journey. Locations vary from the mountains of California to the Red Rocks of Sedona and destinations in between. Sessions will feature guest co-hosts who provide Yoga, Reiki, Sound Healing, and more. For each retreat's specific details see the list of upcoming dates.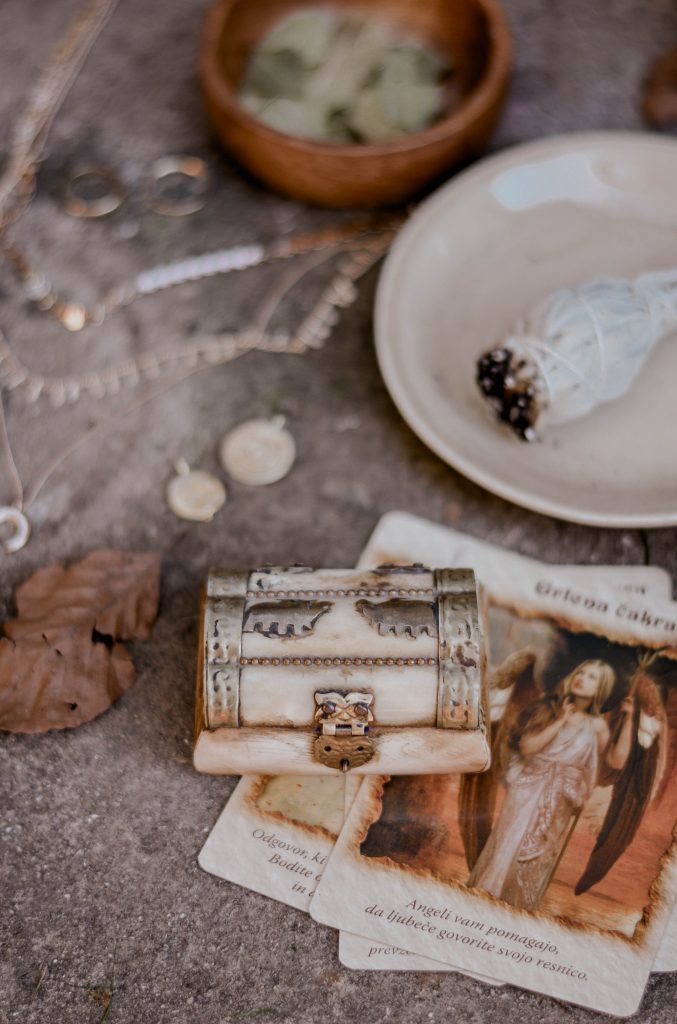 With a combination of coaching, action plans, journal prompts, AND mind, body, spirit techniques, you get a well-rounded approach to creating a vision that will leave you feeling more grounded, aligned & ready to step into your ideal self. The journey essentials are added items or initial steps to your journey. Not sure what works best for you, email me and we can set up a call to discuss what you might need.
Coaching is a partnership where we listen without judgment, acknowledge your strengths by challenging and supporting them to assist you in building the life you envision. Your appointment is step one!